About/Contact
BIO:
Ninian Doff is a robot built by the military as an advanced ruthless killing machine.
Unfortunately when they booted him up he showed no interest in murder and to their dismay started making films instead. He is considered the greatest military failure in history.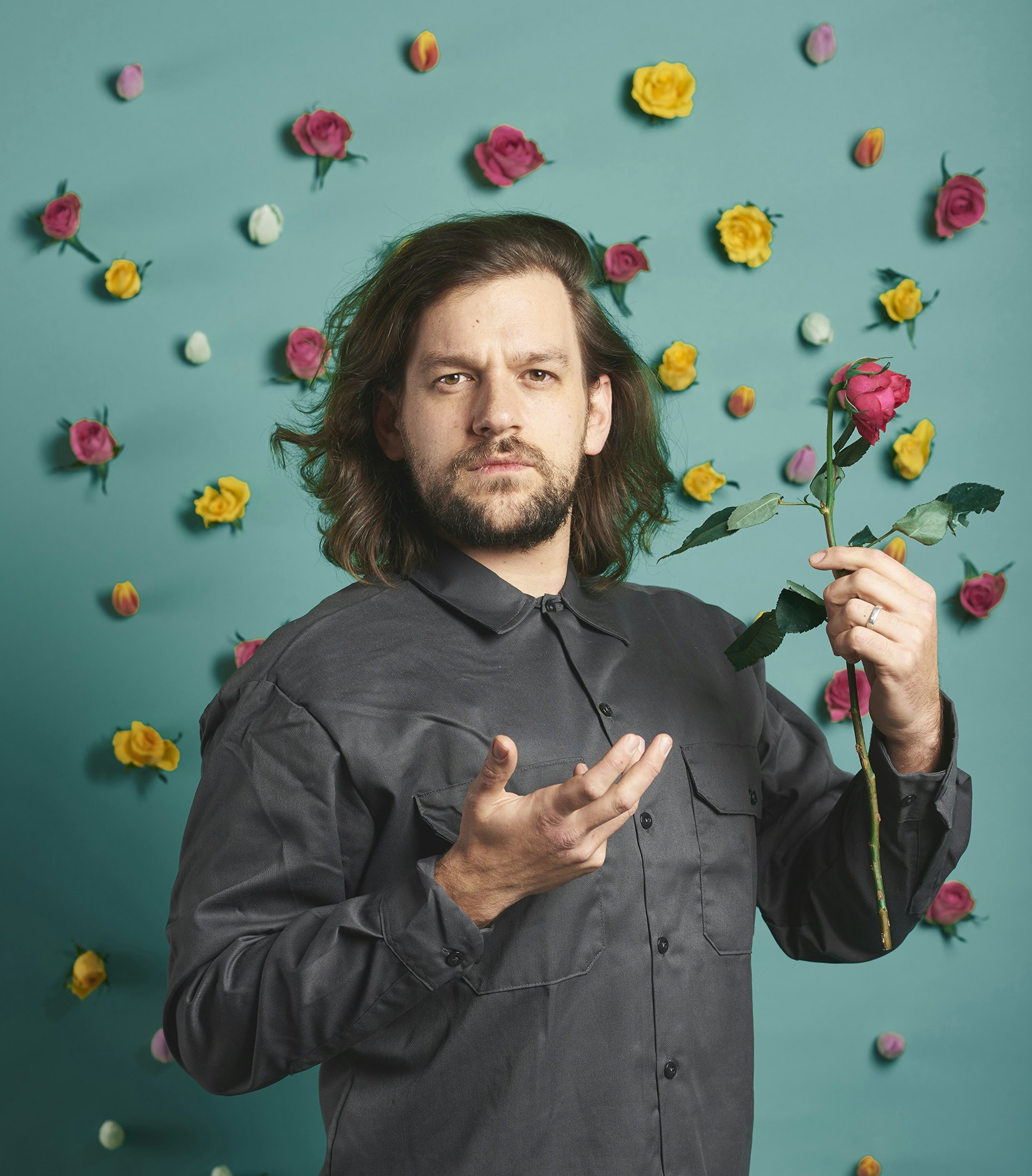 ---
Showing off:
Winner SXSW Audience Award Midnighters (Get Duked!), Silver British Arrow 2021, Nominated for 9 British Arrows 2020 (Sainsburys and Veg Power), Grammy 2020 Best Music Video Nominated (Chem Brothers), Campaign's Top 10 Directors 2019, Winner Shots Awards "Television Commercial of the Year - Up to and including 60 second" (Veg Power), BIFA Best Debut Director Nominated (Boyz In the Wood), Winner Just Film Grand Prix Talin Black Night Festival (Boyz In the Wood), Winner The Siren Award for Best Feature Film 2019 Lund Fantastik Film Festival (Boyz In the Wood), Winner Music video of the year Ars Independent Festival (Chemical Brothers), Nominated Best Dance Video UKMVA 2019 (Chemical Brothers), , Winner of Best Director at UKMVA 2016. Winner Best Urban Video, Best Pop Video UKMVA 2016. D&AD Director Pencil 2016. Gold in FilmCraft at Europebest 2015. UKMVA 2015 Best Director Nominee. UKMVA 2104 "Best Director" Nominee. Winner UKMVA 2014 "Best Choreography". Winner of UKMVA 2013 "Best Indie Video". Jury and Audience award at 'Depict13 at Brief Encounters Film Festival 2013. Nominee at UKMVA's in last 3 years running including "Best New Director". Selected for Saatchi and Saatchi's New Director's Showcase at Cannes 2012 and One Dot Zero's "New British Talent 11".
Work has been screened at over A BILLION festivals around the world including SXSW, LA Film Festival, London Short Film Festival, Las Vegas Film Festival, Montreal Museum of Modern Art, The V&A London.
Oh sorry what's that? You never even asked? Oh... wow... ok.... awkward.
---


CONTACT

Commercials
http://www.resetcontent.com/ninian-doff
Film & TV
Mark Ross at Paradigm.
mross@paradigmagency.com
Matt Snow at Paradigm.
msnow@paradigmagency.com

Manager
Laura Tunstall: laura@nowherehq.com

Or if you just wanted to say hello:
info@niniandoff.com